Nike Korea: World Cup '23


Are you sad that Mindhunter isn't renewed for season 3? Or are you a fan of football? Well then this 3 episode detective series is for you. Get your popcorn ready!

---
FILM



Ep 1: Ji So-Yun the Magician

Ep 2: Kang Chae-Rim the Sixth Sense

Ep 3: Kim Hye-Ri the Godmother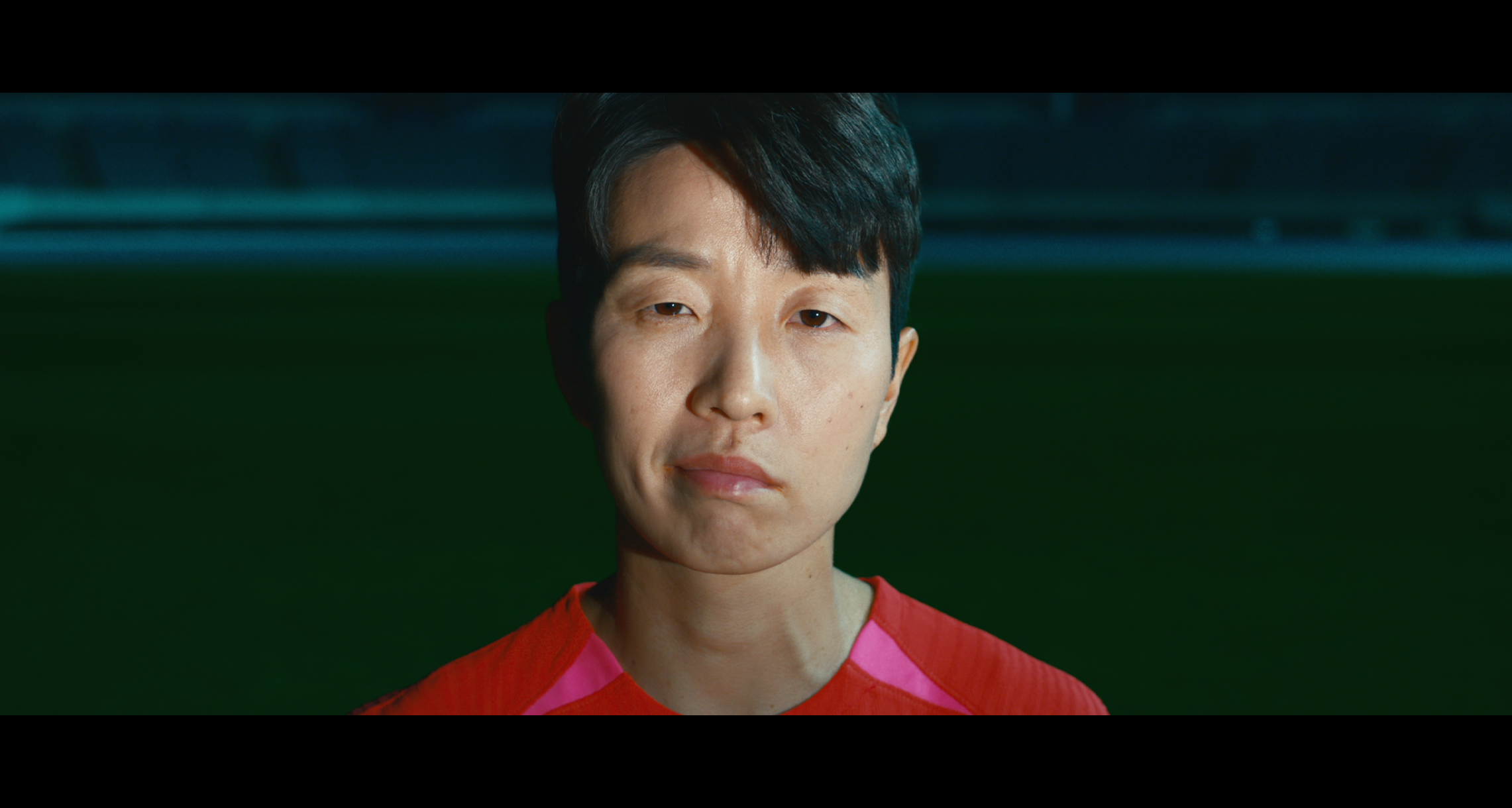 KEY VISUAL & OOH
BTS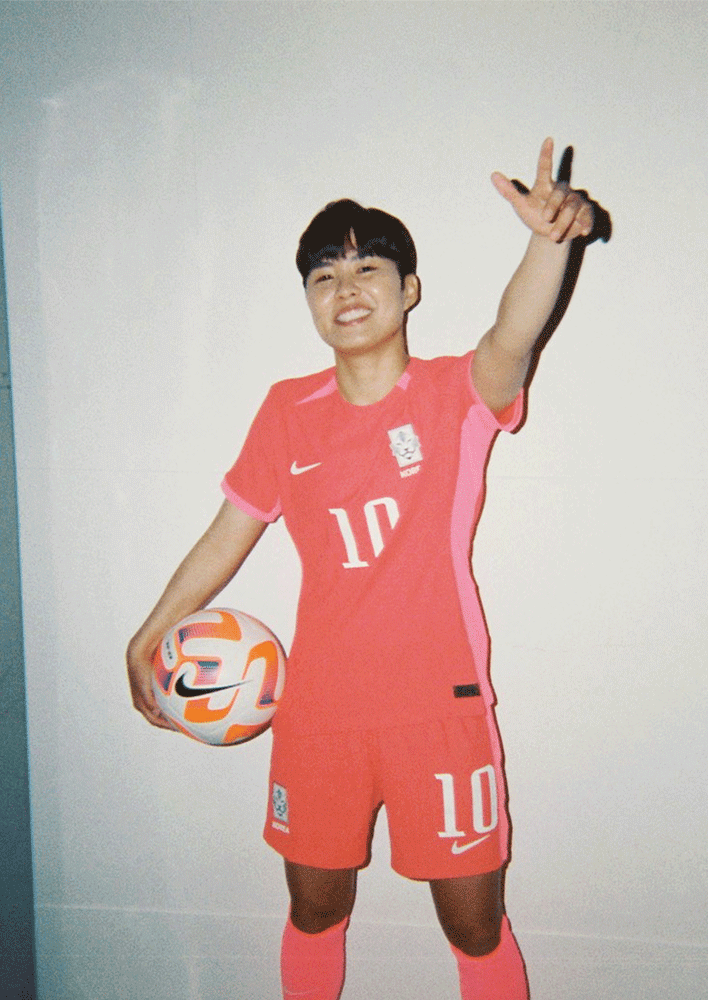 REACTIONS



Out of all the reactions, this tweet was the most memorable. It made all the hard work behind this campaign all the worthwhile 🥲.
Translation:
"Of course, I like the collaboration between Nike Seoul and Lee Je-Hoon, but I also appreciate the premise. In comparison to male football players, female football players don't receive as much attention, but I appreciate that this work doesn't simply group all female football players together. Instead, it focuses on and highlights one athlete per episode, delving deeper into each player's strengths. I also like that the women who are amazed by the athletes range in age."