McDonald's: McRib, The Most Important Sandwich of the Year


McRib is one of the most famous and anticipated sandwiches out there. It made a come back after a 8-year-hiatus. Hence, it was the most important sandwich of the year, indeed.
---
FILM



"The Most Important Sandwich of the Year"
"Document"
"Petitions"
"Pause"
TIMES SQUARE

And because it's so important, we made a 7-day countdown for its return in Times Square.



*Pictured: Ben (copywriter) and me!



SOCIAL


We teased where we thrive the most, on social.

We even turned the heart on Twitter into a McRib!




We made other silly ads like this on the left because we knew someone would make a meme like this on the right. And they did.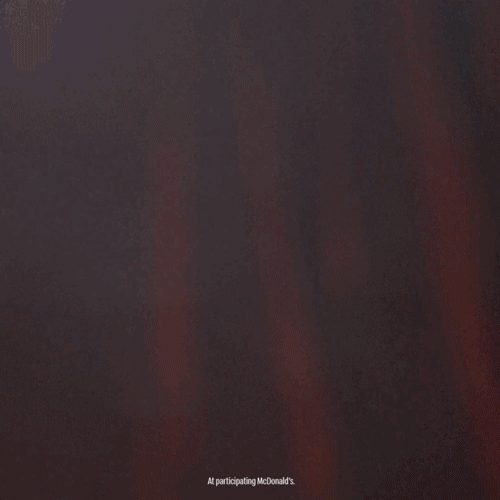 We also made a Snapchat filter with a McRib descending from the heavens.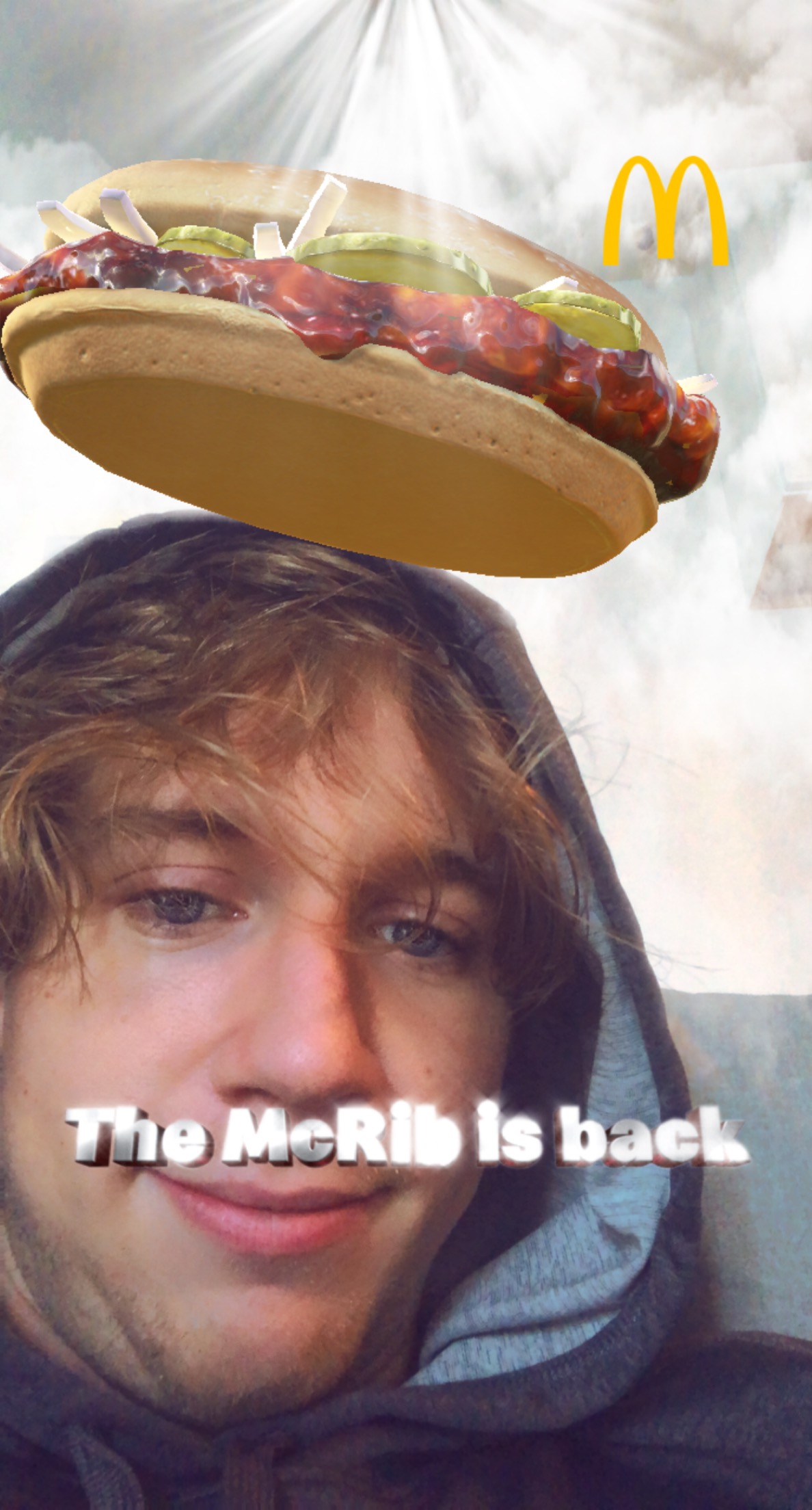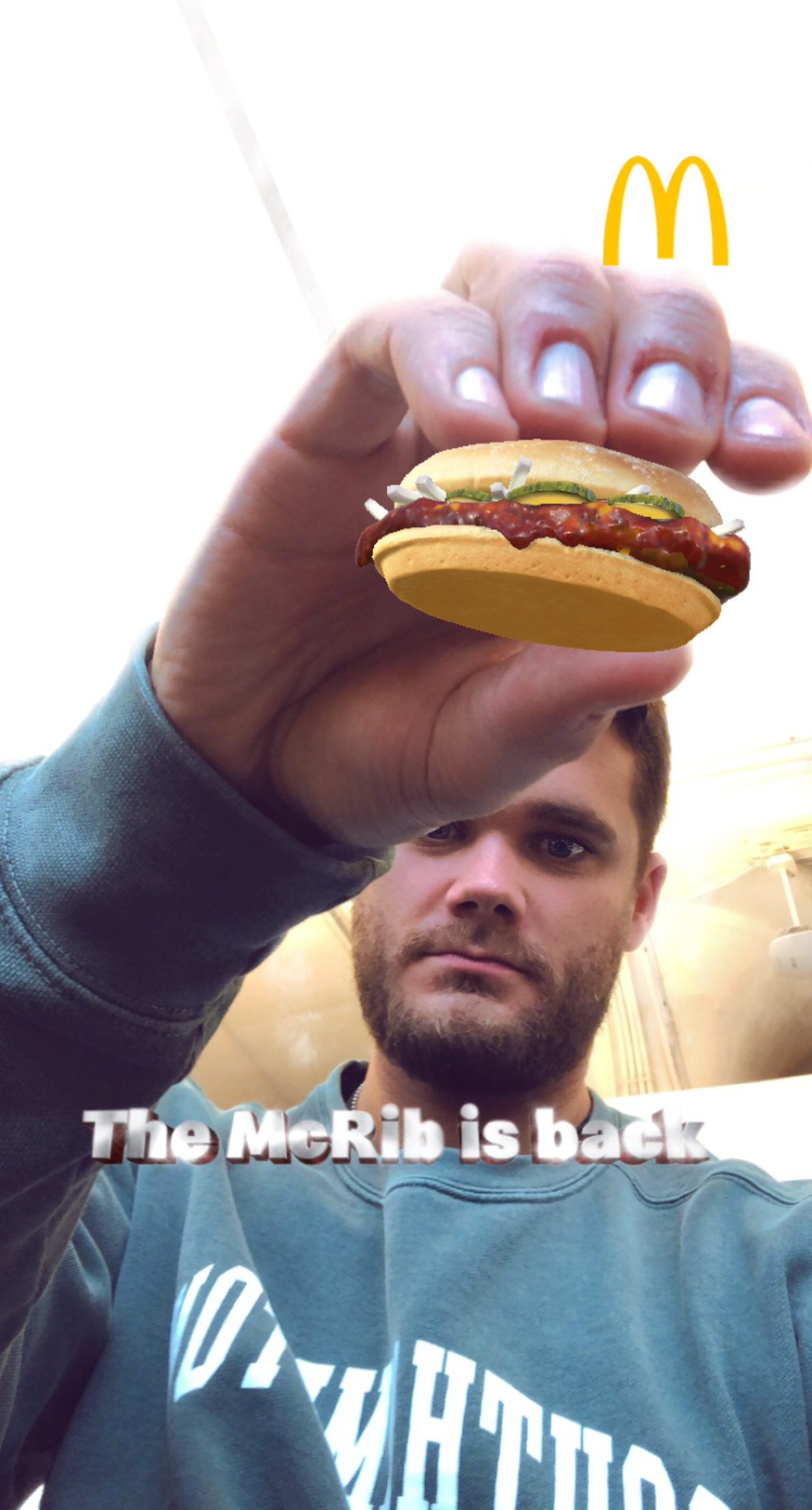 We didn't stop there. Also had Dave Pollot paint the one and only McRib painting for us.

MERCH